4 Motorcycle Accessories That Can Help You Today
When it comes to riding a motorcycle, being visible at all time is the key. Usually, when we buy something there are accessories that come along with it. Whether this is a phone, a laptop or a motorbike. In our new post, we will discuss some accessories that can help you if you are a rider.
Brake Free
Brake free is an LED light that sits at the back of your helmet. Unlike your motorcycle's tail light, this LED light is positioned at eye level, so all other drivers can see you. This gives you an advantage because it essentially makes you more visible on the road to anyone else behind or beside you. The LED light works when the rider is slowing down, whether that's braking, down-shifting, or engine braking. Brake Free is designed with an 8+ battery life and has a 2 hour recharge period when the battery does eventually go flat. In addition, it doesn't need to be connected with wires or apps.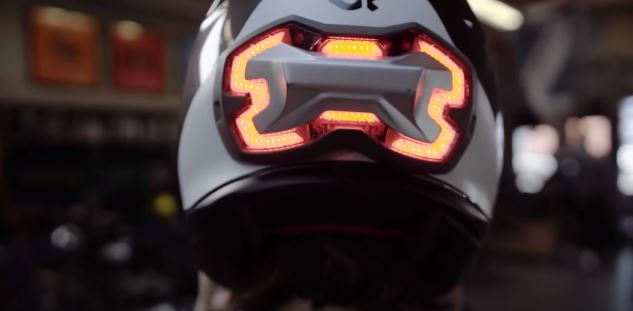 Turn Point
The Turn Point smart glove is a new way for motorcycle riders to navigate to a new destination. As riders, something we all struggle with is memorizing routes and how to get to certain destinations. It's frustrating until we have completed the journey enough times to know where to go based on previous experience. Often, riders will mount mobile phones on handlebars which can work however, this method can be unstable as the phone is shaky, making the directions hard to see or read. The Turn Point device sits on the glove is a new way to use a GPS navigation app on a mobile phone synced to a Bluetooth le device. This device uses LEDs to notify the rider of where to turn when you at turns, and which direction to go.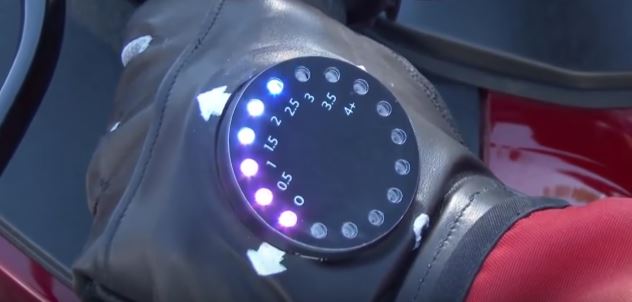 Sena 20s
The 20s motorcycle Bluetooth communication system by Sena is dynamic, intuitive, and created with the ride in mind. Advancements found in every detail are the result of feedback and suggestions received from experienced riders. In addition, you can pair your mobile phone with the device for quick access to powerful features such as pairing with other 20s handsets, managing rider groups, pre-set radio stations, and set up speed dials to name a few.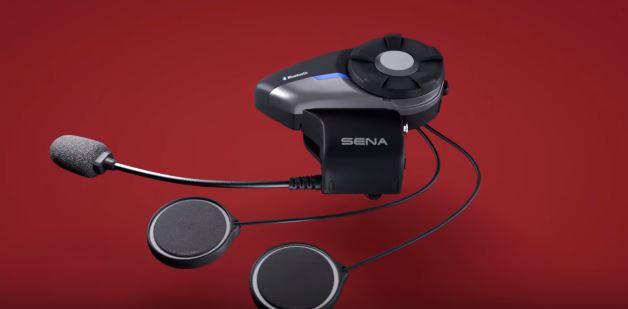 Nelson Rigg
For years, Nelson Rigg has been producing quality motorcycle covers, arguably the best in the industry. The motorcycle covers are accessible in various features, colors, and styles. From lightweight dust covers to keep your motorbike clean, to full strength all weather covers protecting you from extreme conditions. Most Nelson Rigg covers come compact in a compression bag making the ultimate compact storage. Essentially, the cover just must be removed from the motorcycle and rolled up in the compression bag. It offers the ultimate motorcycle protection in a convenient way.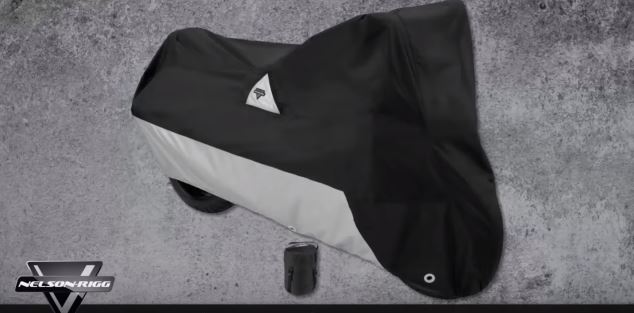 Are you looking for motorcycle lessons in Perth? At MTWS, we provide 1-on-1 motorcycle training to ensure you have the required skills to excel in motorbike riding. Contact us today for more information or book a lesson now.