Why The Right Motorcycle is so Important
For new motorcycle riders, one of the most crucial steps when learning to ride is choosing the right motorcycle. If you feel uncomfortable on a bike, you can't completely enjoy your journey on the road and more importantly, your
motorcycle training
.
As expert motorcycle instructors in Perth, MTWS recommends you to go through the following tips before buying a motorcycle.
The Motorcycle Should Be Comfortable For The Rider
The first and most important thing is that you should have easy access to all the controls on the motorbike. If your feet are not touching the ground and a dead stop, you may want to consider another motorcycle. The reason for this is safety, if you are operating a motorcycle that is too large in size, you will be putting yourself and those around you at risk.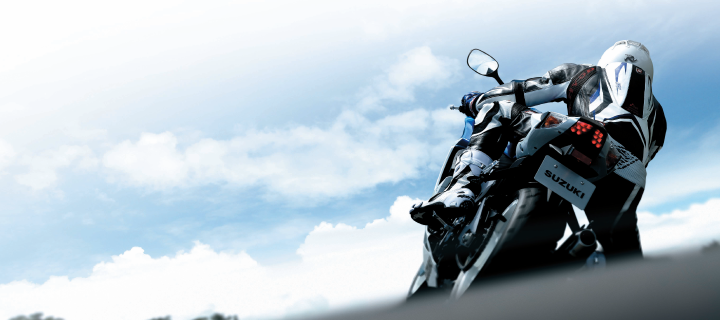 First Time Buyers Should Not Go For Heavy Weight Racing Bikes
For first-time motorcycle buyers, it is highly advisable that you don't go for high powered sports bikes or heavyweight bikes. Rather, opt for lightweight bikes, to begin with. High-speed bikes can decrease your confidence level as they are difficult to handle and demand a significant amount of experience. Furthermore, you may not be able to manage the speed of a sports bike, especially as a beginner. 
Confidence building is key and that is only possible after riding a lightweight motorcycle that is easy to handle. Once you become familiar with the turns and controls of a motorcycle, then any bike can be bought after selling the first one, and you can move on to a more powerful, advanced motorcycle.  
The Motorcycle Must Have an Anti-Lock Braking System (ABS)
An anti-lock braking system makes it easier for the rider to apply brakes in case of an emergency. For motorbike learners, this is an important feature especially if you don't have much experience with braking on a bike. This feature provides safety not only for you but also for other drivers and pedestrians.

Money is always an important factor when it comes to shopping. If you are planning on buying a new bike, then you must have a budget in mind or an approximate limit that you will not exceed. Sometimes, people ignore the product price because of their passion, however, it is advisable to choose a bike with a lower price tag if it is your first bike.
The reason behind this is that, as a beginner, there is a possibility of the bike undertaking strain during the initial training sessions as you are still using the bike to practice which can cause excessive tension to the bike. Therefore, it's better to take a low-cost bike and learn properly before picking up an expensive one.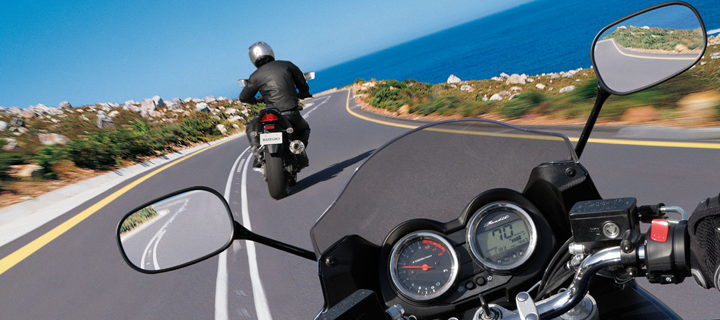 Last but not least, do not compete with professional bikers if you are new to the field. Professional bike riders are experts and they are aware of their controls and speed. They, sometimes, may speed up their bikes while crossing you to test you but you should not compete with them. You need to remain calm and ride at your own skill level. For more information, visit our
Videos &
Resources
page on
how to prepare
for motorcycle riding.