Motorcycle Lessons: How Many Will You Need?
As a motorcycle school, one of the most common questions we get is how many motorcycle lessons will I need?
In my experience, as everyone learns at a different pace, it can take 8 to 10 hours for a beginner and an average of 4 to 6 hours for those with motorcycle experience.
Time and time again this question comes through and it's expected. As someone looking to learn how to ride a motorcycle, you would want to know how many lessons and how long it would take.
However, the question shouldn't be how many lessons do I need, but rather how quickly can I learn and adapt. Because after all, it's based on the individual and their ability to learn and apply new skills.
What Are The Factors That Determine How Quickly One Can Learn To Ride A Motorcycle?
Previous Experience
As mentioned above, it can take up to 4 to 6 hours for someone with motorcycle experience to pass their practical test. Your current or previous experience will have a massive difference simply because you are familiar with the process of motorcycle's and how to ride them on the road.
For those with little or no experience, like anything else, learning from the beginning will come with challenges but riding a bike is a skill that can always be taught, especially through our professional motorcycle lessons.

Current skill level
Your current skill level also plays a part in how quickly you can familiarise yourself with the different components of a motorcycle and how they function. Do you have experience riding a scooter? If so, the skillset you developed on a scooter can benefit you when learning how to ride a motorcycle. Of course, they are very different but there are small similarities that can help such as general riding experience on the road.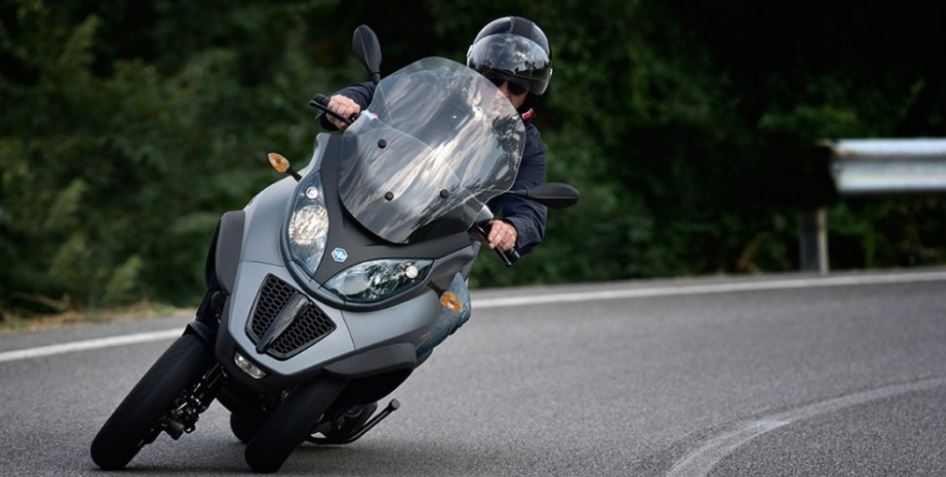 Ability to learn new skills
There is no set or a specific amount of time one needs to pass their practical test because everyone learns differently. Someone might take a full 10 hours to get up to speed, whereas someone else may need 7 or 8 hours to be test ready. It depends on the individual's ability to learn and apply new skills.
Therefore, our motorcycle lessons are catered to the individual, we gauge where they are at in the learning stages and how quickly they can implement new skills. From this, we can structure and plan our the next few lessons and roughly how many lessons they will need.
So, there you go. The number of motorcycle lessons needed will primarily depend on the factors mentioned above. However, always remember that you learn and process information at a different pace to the next person. It's important that you focus on your journey and ensure you are ready to undergo a test in a confident and prepared manner.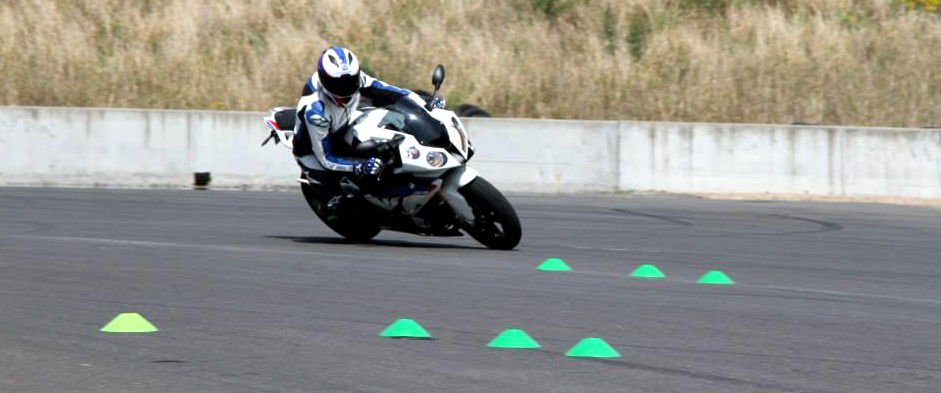 Are you looking for motorcycle lessons in Perth? At MTWS, we provide 1-on-1 motorcycle training to ensure you have the required skills to excel in motorbike riding. Contact us today for more information or book a lesson now.